Bengal Bowl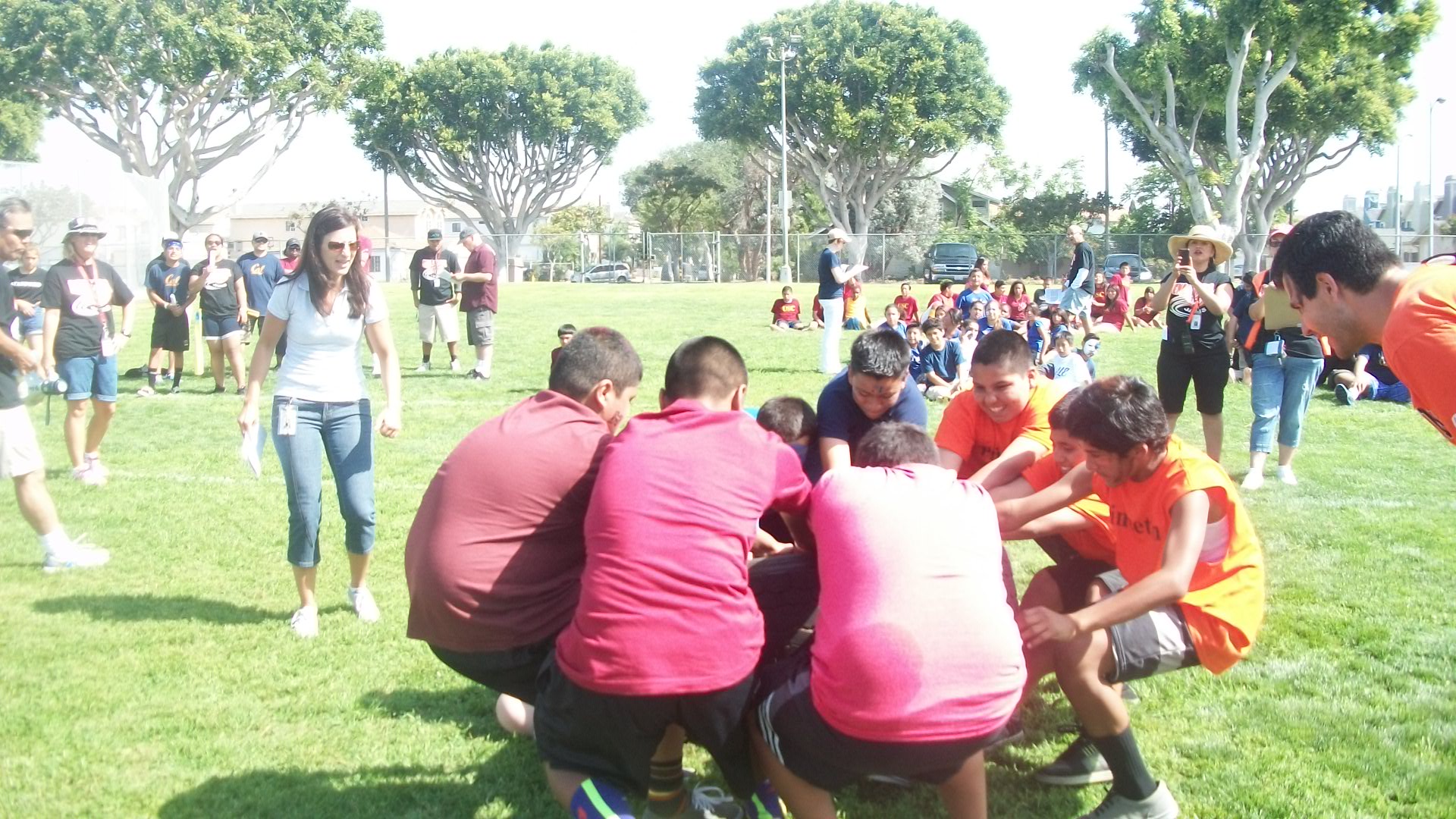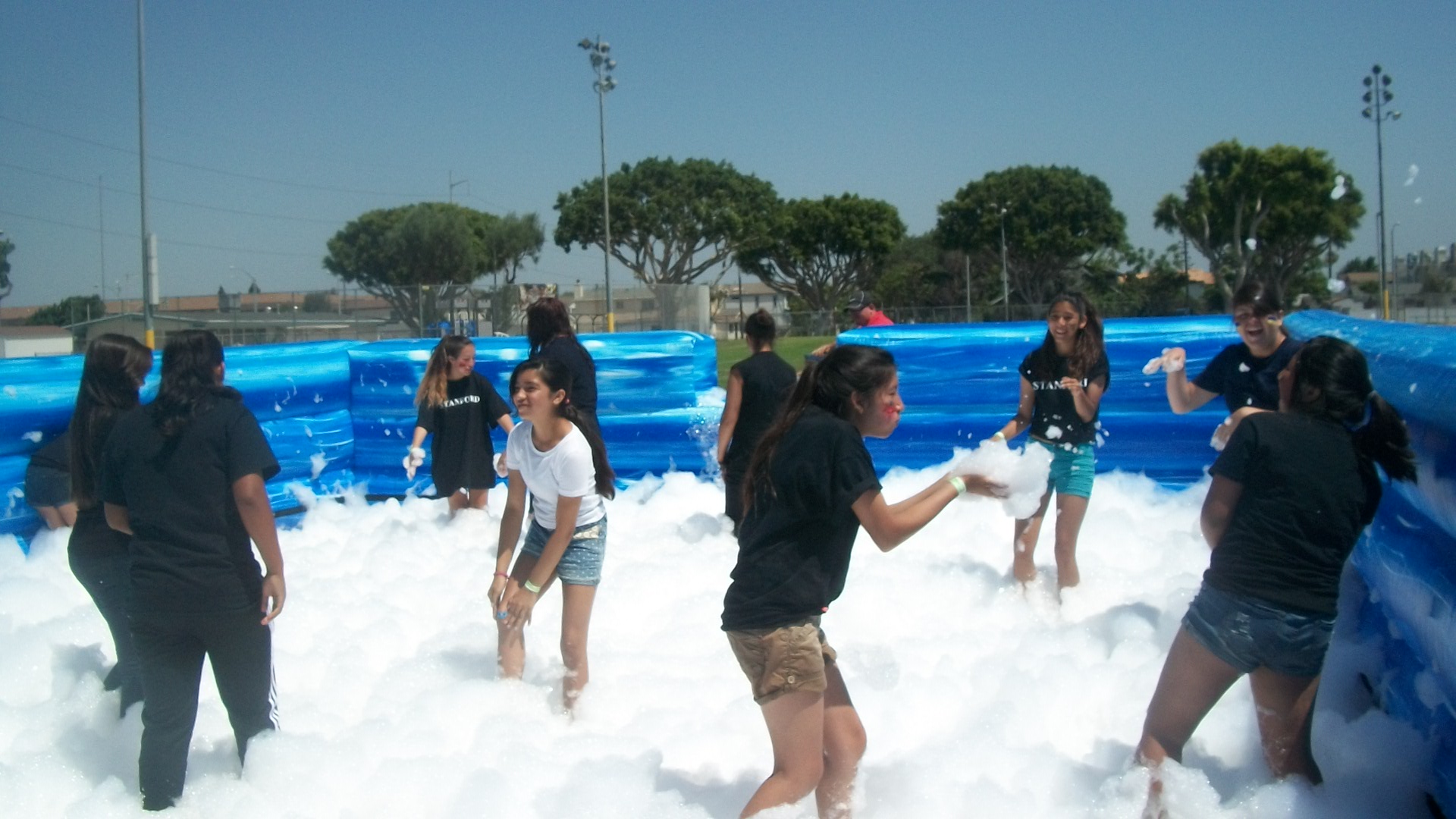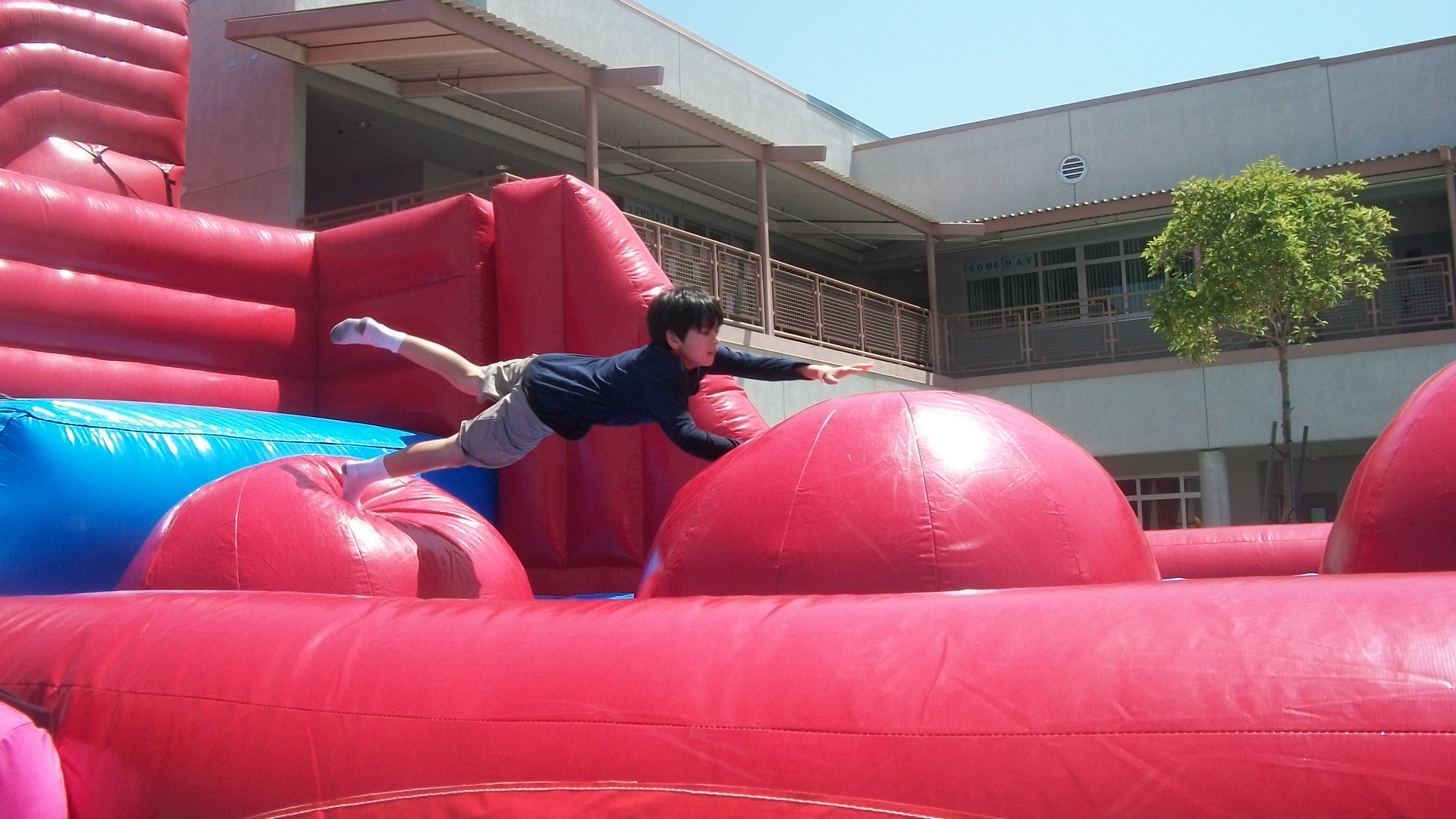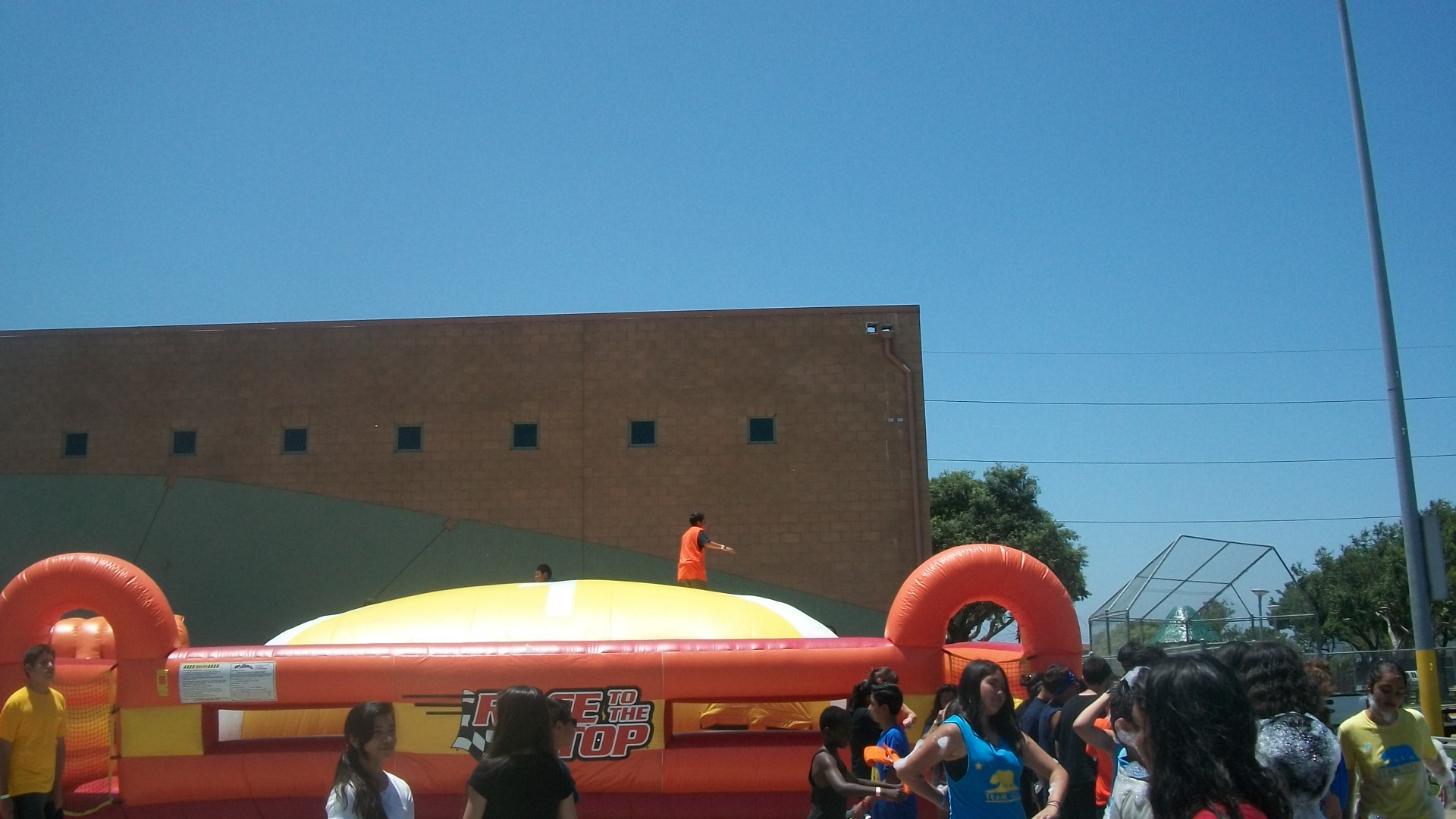 Our Bengalbowl 2014 was another outstanding event in which 900 students will always remember as their "favorite" day of the school year. We had over 12 of the most exciting relays for all students to compete in for hours. After the team relay competitions, all students were provided a bbq lunch and hours of play on the best inflatables in the South Bay.
This day was not only the best day of the school year, but it also gave all students the chance to earn this reward day from excellent behavior and good academic efforts for 7 weeks prior to the Bengalbowl events. As a result of this event, the behavior and overall academic performance of our students was outstanding and this was our school's way of ending the school year on top!!!!
Thank you to the Lawndale Education Foundation for allowing our students the opportunity to excel at school and to build long-lasting memories that will last a lifetime. We have many students who come back to visit and the one thing that is always common is their memory of Bengalbowl and what it meant to them to participate in such a team-spirited and fun event.